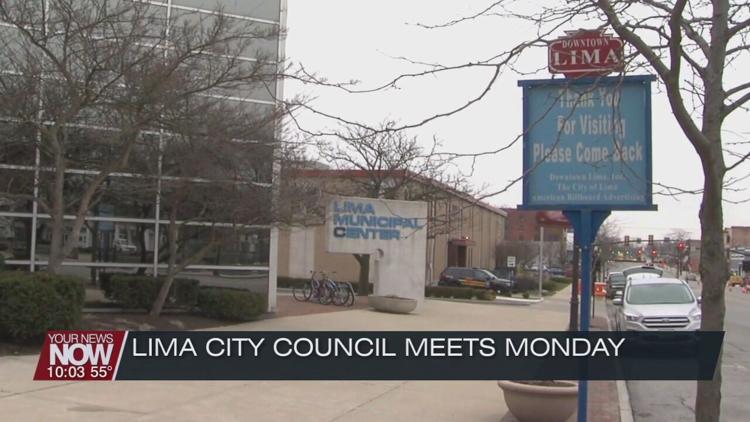 The construction of new apartment units will continue despite Lima City Council's objection of the project.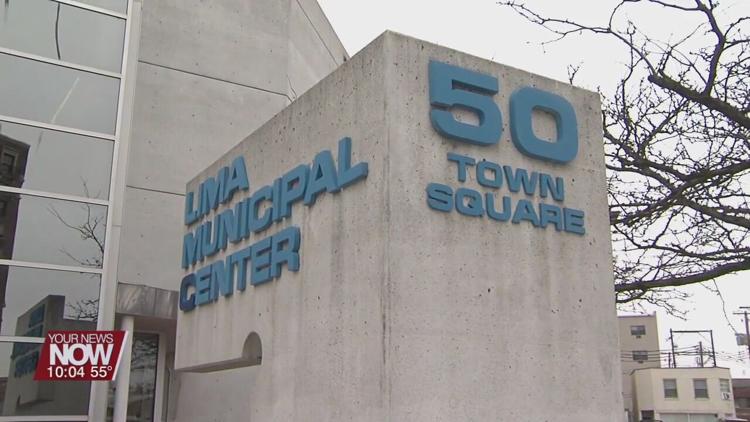 St. Mary Development Corporation and New Lima Housing For The Future will begin construction on 54, one, two, and three bedroom apartments on the site of the former Area Agency on Aging building on South Cable Road next to the Knights of Columbus Hall.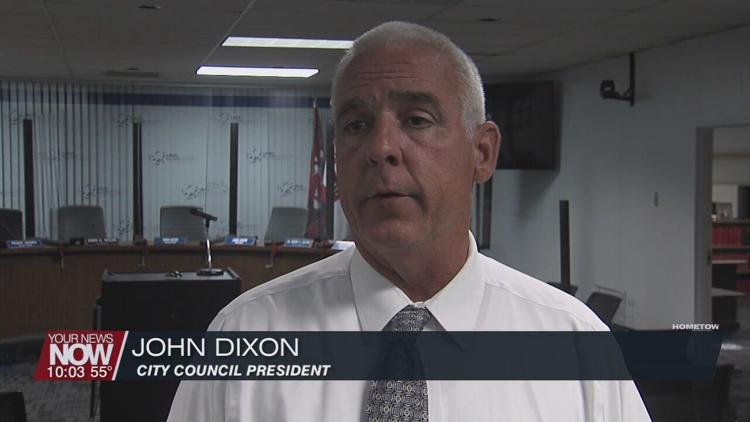 The apartments will be for families who earn "at or below" 30 percent to 70 percent of the area median income. 
Lima City Council members originally voiced concern about the complex back in February, citing a potential loss of students from Lima City Schools to Shawnee School District where the property is located. 
"Saint Mary Development Corporation got the necessary funding they need to move forward with the apartment development," said John Nixon, President of Lima City Council. "It will be moving forward as they intended."
The Ohio Housing Finance Agency provided multifamily funding programs to St. Mary Development Corporation for the development of the property. 
The development team behind the construction also includes MVAH Partners (consultant), Ruscilli Constuction Co. Inc. (Contractor), and MVAH Management LLC (Property Manager).
In other city council news, a Memorandum of Understanding was submitted with the Lima Astronomical Society for the care and use of the Schoonover observatory. The agreement will replace a Memorandum of Understanding first put in place at the initiation of the observatory in 1965.
In addition, an ordinance was passed to authorize the mayor to enter into contracts to purchase equipment for hybrid style meetings as a result of the COVID-19 Pandemic. 
John Nixon stated that the equipment will allow for council members to connect to meetings more efficiently, as well as present a higher quality to residents who wish to view council meetings.