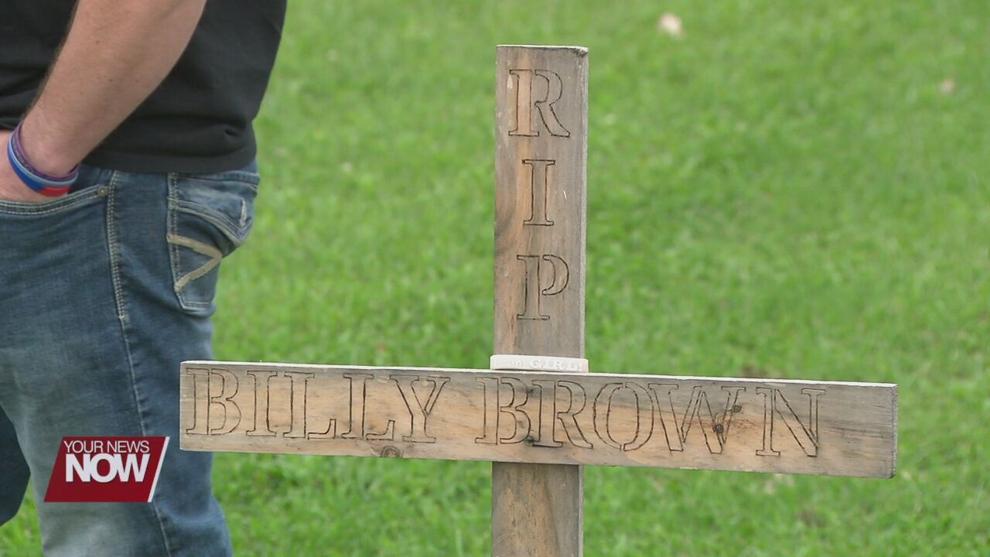 A cash reward is now being offered for information that would lead to an arrest on a November 2020 case.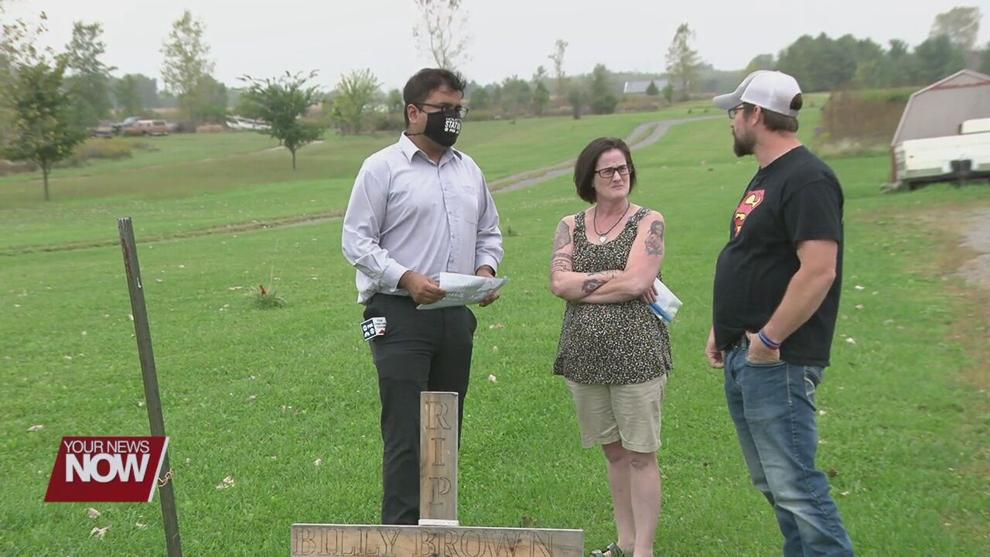 William "Billy" Brown was found lying in the roadway of the 700 block of North Phillips Road in Allen County back on November 8th, 2020 at 5:30 AM. An autopsy report revealed that Brown was hit in the head by some kind of object.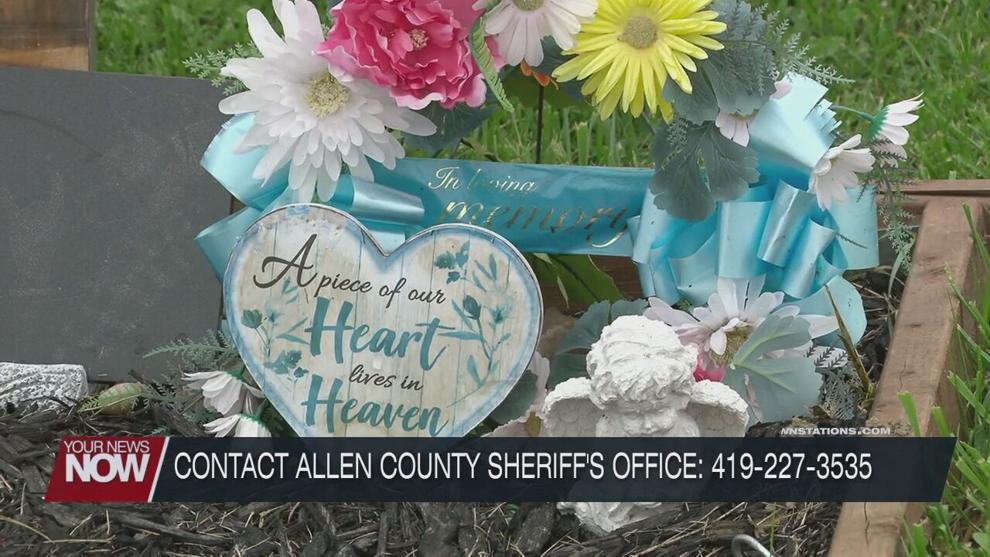 The Allen County Sheriff's Office is currently investigating the case. A large pick-up truck was seen leaving the area that night.
Family and friends of Brown are now offering a cash reward for information that would lead to an arrest in the case. A cash reward of $1,200 was raised by family members, friends, and a pastor that knew Brown.
The family stated that they hope new information will be unveiled in the case so that they can find justice for Brown.
"Anything can help, usually out in these communities, these tight knit communities, so like somebody come forward say something if you have anything on your Ring doorbell or any video camera, you know, something just to help bring my nephew you know, justice for my nephew," commented Tony Rodgers, victim's uncle.
Anyone with information is asked to contact the Allen County Sheriff's Office at 419-227-3535.