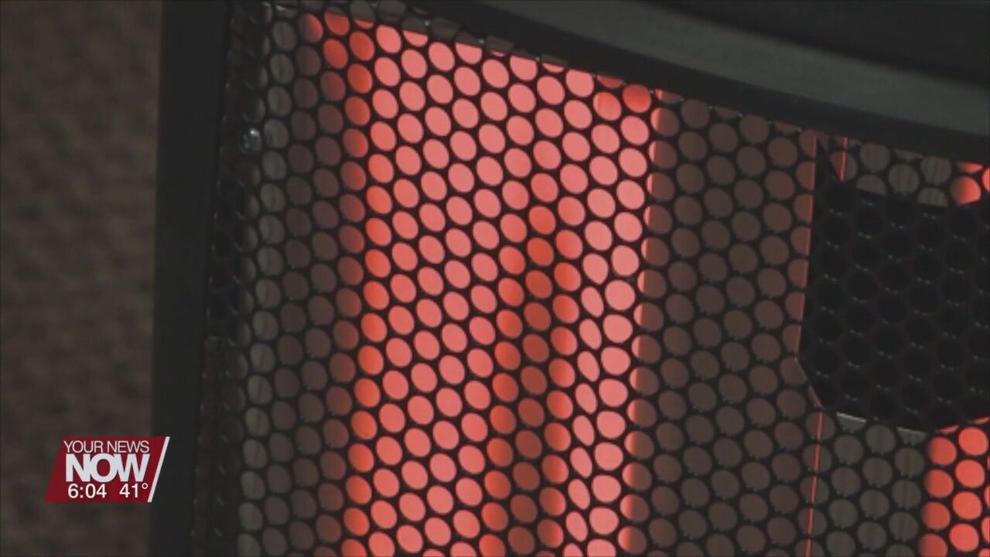 Now that we have seen temperatures well below freezing, some may be trying to stay warm with alternative heat sources.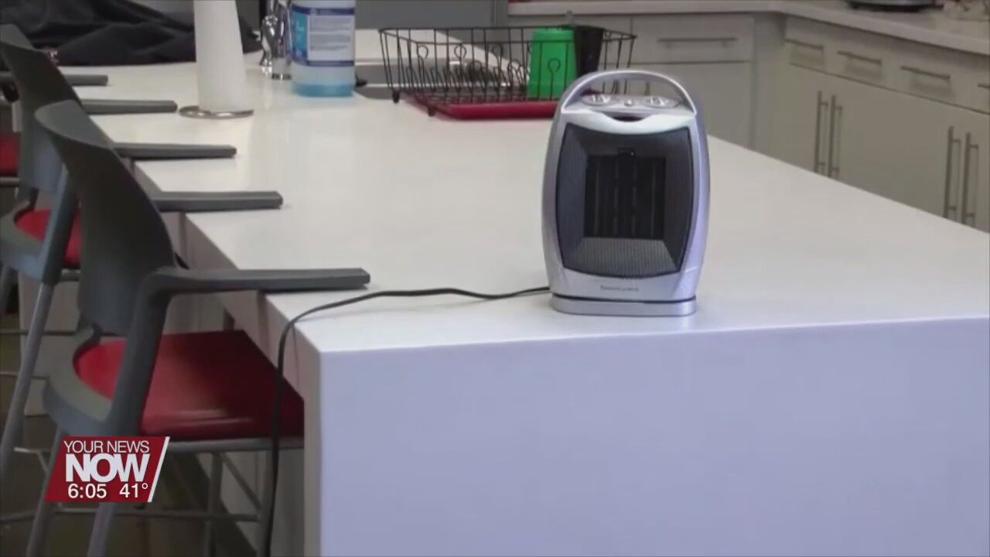 The Lima Fire Department is asking people to be careful when they use any type of space heaters. The National Fire Protection Association states that heating equipment is the major cause of home fires in the United States. Local fire officials say to keep the space heater a good distance away from anything, especially in a bedroom.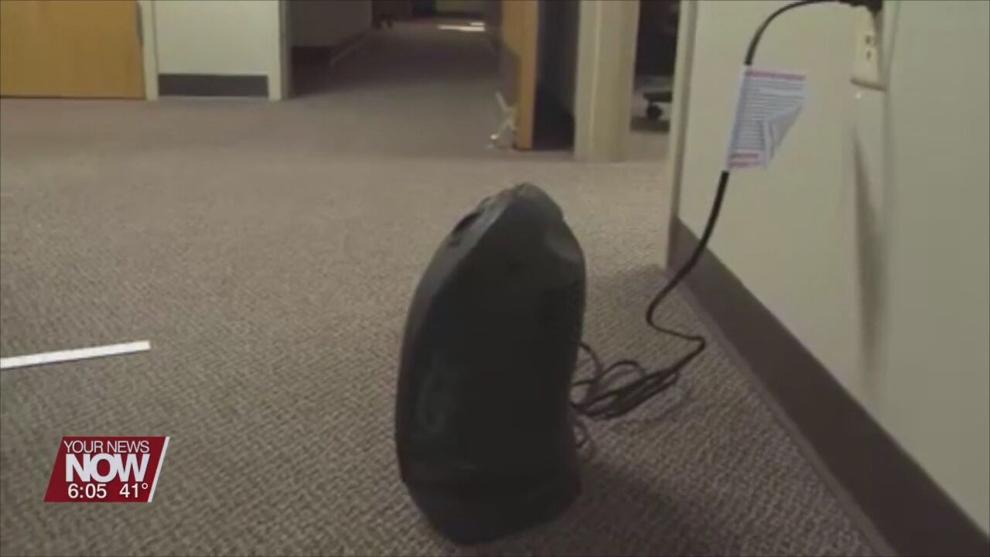 Lima Fire Chief Andy Heffner explains, "You're asleep, a blanket gets caught on fire and that's one of the worse things that can happen. You're asleep and your room is now on fire. So, if you use a space heater, an old space heater especially, please keep them away from anything that's flammable. We're looking at 2 to 3 feet from anything that can catch on fire."
Heffner says if you do need to use space heaters to invest in a newer ceramic style that has an automatic shut off.