History was made this morning here at Your Hometown Stations because it was the first time that we have not transmitted any over the air signal from our Rice Avenue location.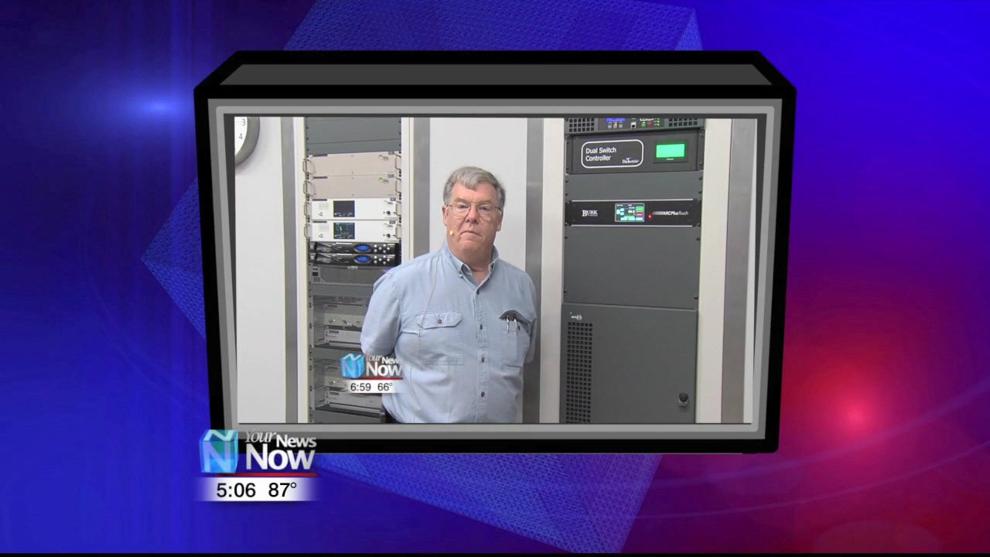 Monday morning on First Edition, we flipped the switch on our ABC and CBS stations at our new transmitter site on St. Clair, which moved those two stations from channel 35 to channel 15, even though it will still say 35 on your television. So if you have an antenna and are used to watching us, you will have to rescan your television to get those channels. Cable and DISH customers will not have to change a thing. Besides the channel changes, viewers could see a difference when you are watching us.
"The two things which we changed when we went to 15, we increased the antenna height and we got a better antenna, circular polarized with a little bit more power. So our signal reaches out a little bit further," explained Fred Vobbe, VP/Chief Engineer at Your Hometown Stations.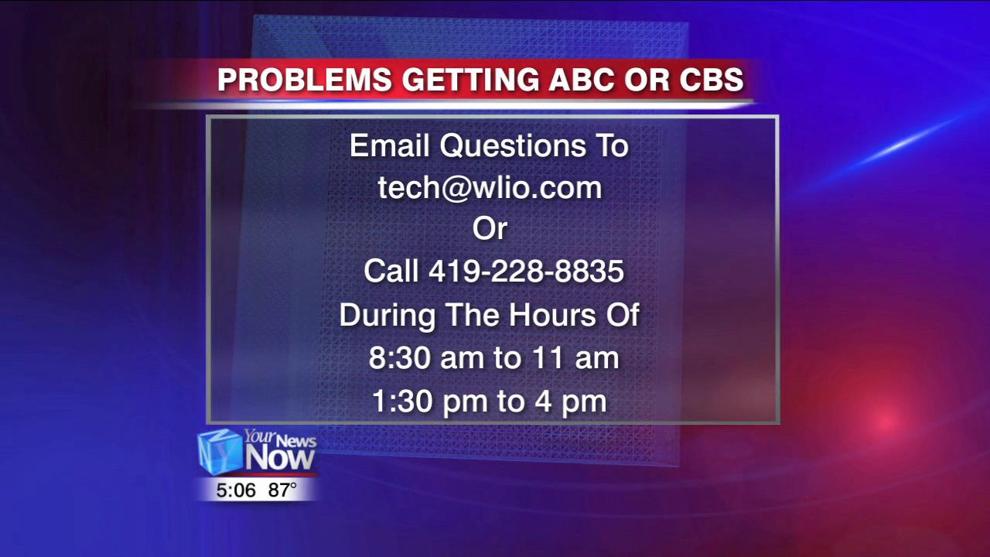 If people have questions about the switch from channel 35 to channel 15, you can email our engineering department at tech@wlio.com or call (419) 228-8835 during the hours of 8:30 a.m. to 11 a.m. or 1:30 p.m. to 4 p.m. Monday through Friday. For additional information, you can visit https://www.hometownstations.com/ota/.
Additional information from our Chief Engineer Fred Vobbe for those wondering how this impacts Channel 15 out of Fort Wayne: There are "RF" channels, and "Virtual Channels". We moved from RF channel 35 to 15. Both our stations will keep their present channel numbers, known as Virtual Channels. We'll remain 35, (although we're on 15), and if you receive WANE out of Fort Wayne, they will remain 15 (although they are on 31). Four other Ft Wayne stations will also move in October.