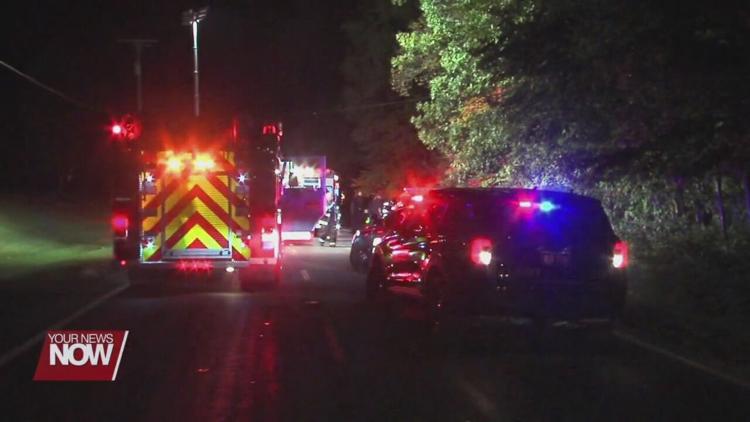 An Allen County Grand Jury returned their November indictments with a couple of cases we have been following.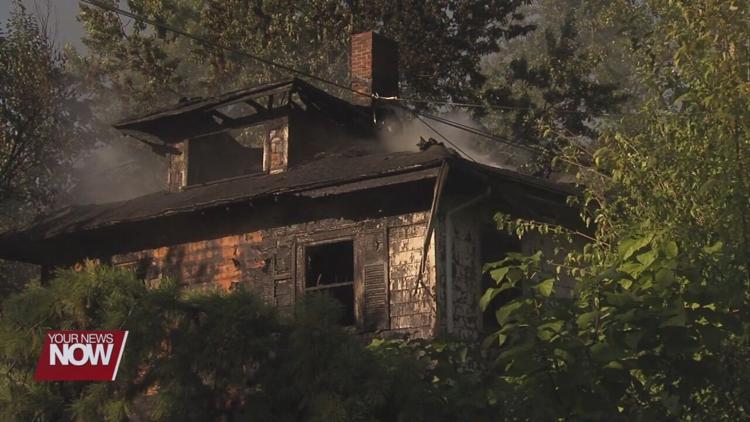 Devon Ketzenberger has been indicted on aggravated murder, murder, aggravated arson, and felonious assault. Ketzenberger is alleged to have started the house fire that killed his mother, Wendy Ketzenberger.
The house fire was spotted about 4 a.m. on Sept. 19. The Auglaize County Sheriff's Office told Lima Police they had Ketzenberger in custody. They say he walked from his mother's home at 113 N. Woodlawn Ave. to a house in Auglaize County. Whoever he spoke to at the house was alarmed and called law enforcement.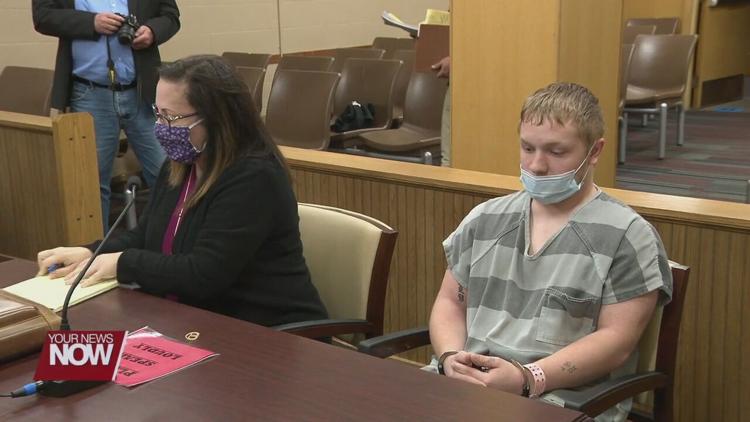 In October we told you about the arrest of Dalton Roessler. He's been indicted for failing to stop after an accident. Police believe Roessler was driving the car in the crash that killed 17-year-old Sierra Stewart, on Oct. 5.
Shawnee Township Police responded to the crash on Spencerville Road. They say Stewart was pronounced dead at the scene after being ejected from the car. While heading east, it appeared the Ford Mustang went off the north side of the road, flipping and coming to rest on its roof. Police say Roessler ran off and he wasn't caught for three days. He was found in the attic of a Nye Street home. 18-year-old Chloe Greer and 19-year-old Aaron Caskey were also injured in the crash.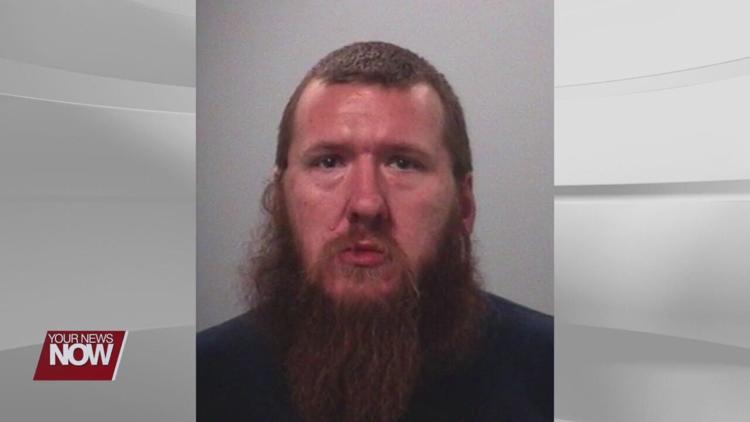 Lastly, Matthew Smith of Lima has been charged with 83 sexually-related counts. 69 of those counts are for rape. He allegedly sexually assaulted three children, all under the age of 13 years old when the crimes began. It's alleged smith raped one of the children on their 7th birthday. Court documents state the crimes may have gone on from March 1, 2019, to September 9, 2020.
All three men are expected to enter pleas to their charges at arraignments on Friday.