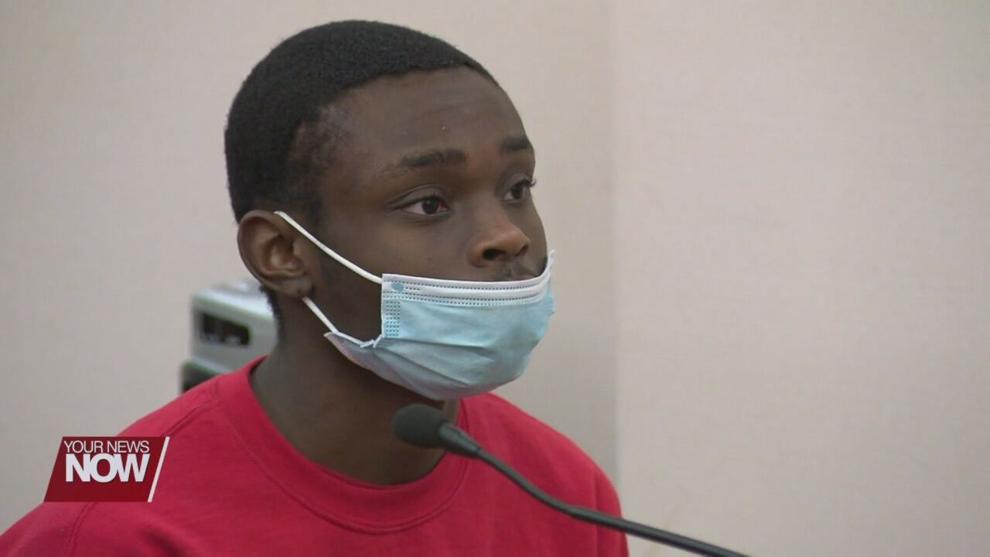 A murder case that dates back to January of 2020 now has a trial date set for this November.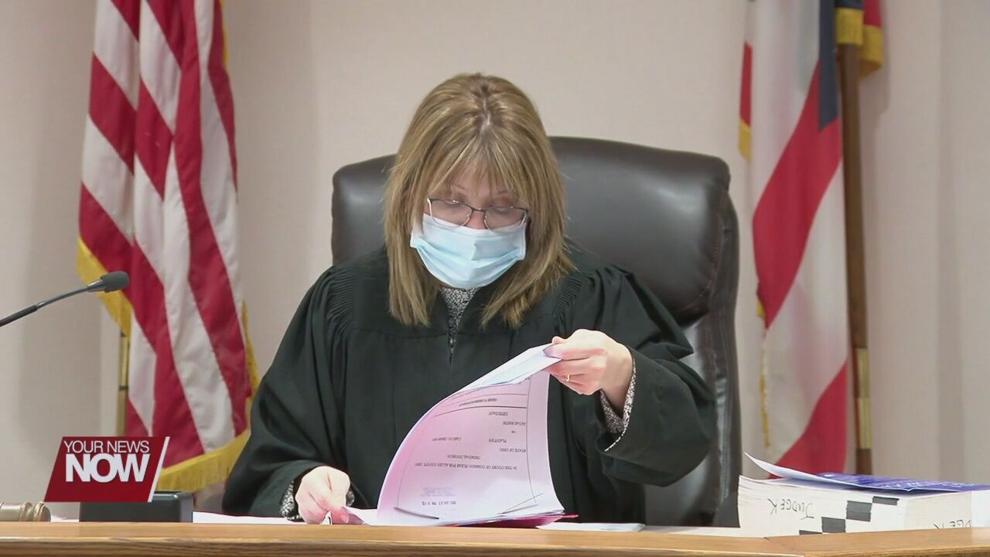 Ja'naz Smith was indicted for the murder of Daniel Jackson in January of 2020. Smith's trial is now set for November 29, 2021.
Jackson was found shot in the parking lot of Pappy's Lounge. He was taken to an area hospital where he was pronounced deceased. Smith was then indicted by the Allen County Grand Jury on charges of aggravated murder, aggravated robbery, and tampering with evidence. Smith has since entered a plea of not guilty to those charges.