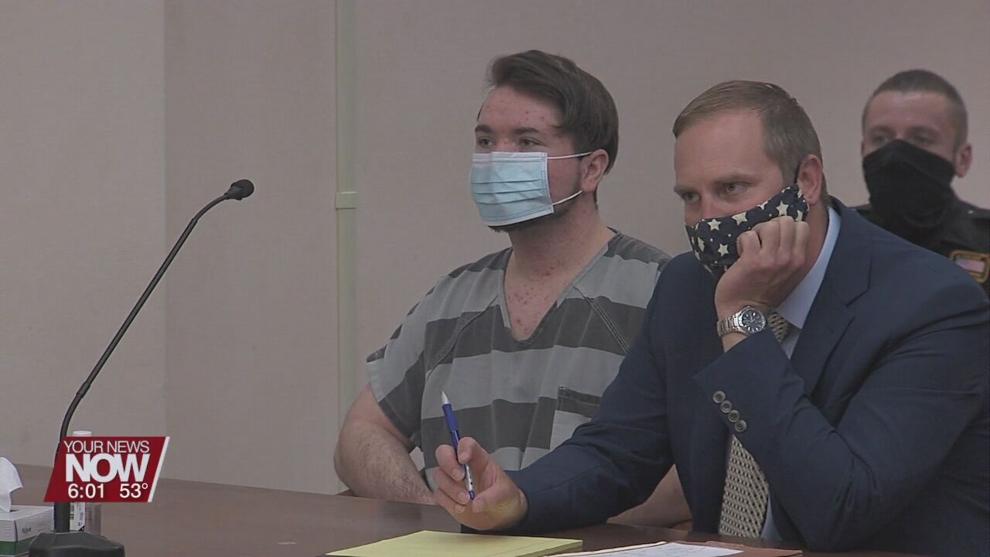 A man accused of arson and murder appeared in court Monday afternoon.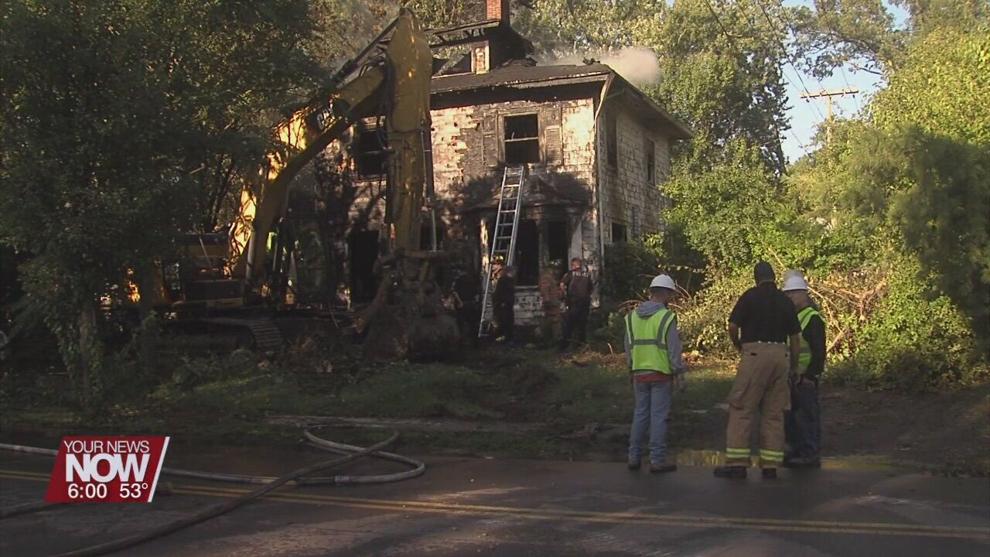 Devon Ketzenberger's attorney filed a motion to suppress a statement made by his client. The state provided a recording of the interview between Ketzenberger and police after he was taken into custody last September, that recording would be the sole piece of evidence in this case.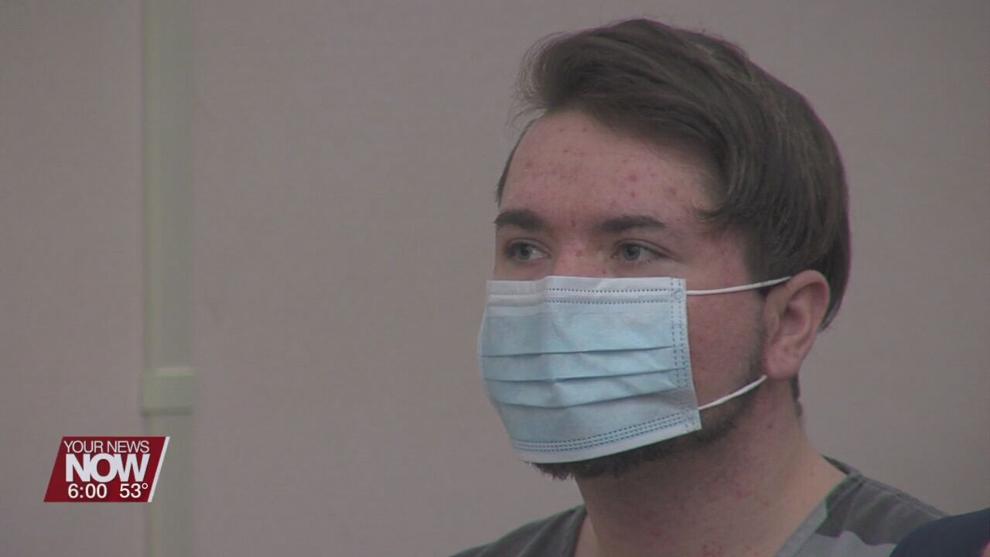 Ketzenberger is accused of starting the fire in his Woodlawn Avenue home on September 19th that killed his mother, Wendy Ketzenberger. He pleaded not guilty by reason of insanity but was found competent to stand trial earlier this year.
The judge will be making his decision on the suppression motion and will be setting up a schedule conference for Ketzenberger in the near future.