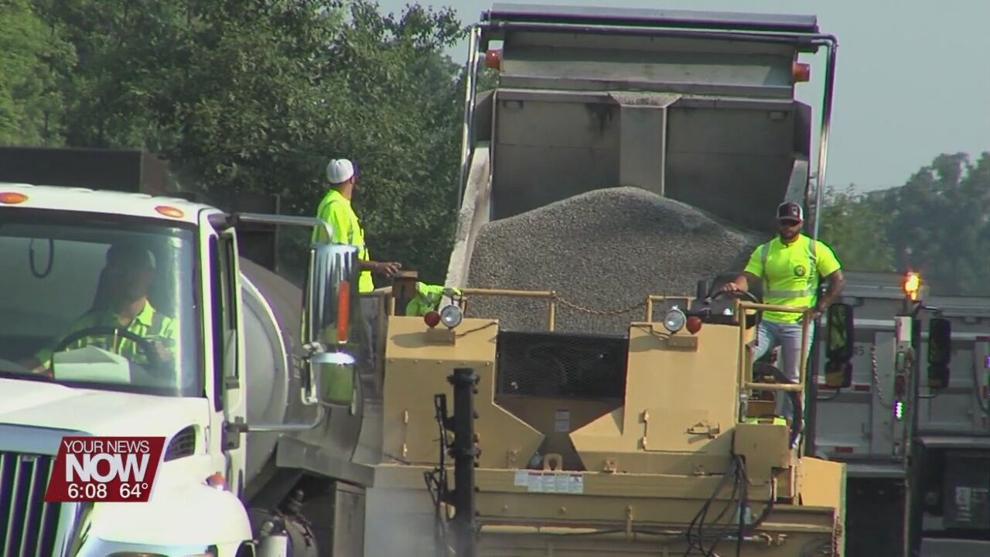 The Allen County 2021 Roads Program has been presented and is awaiting approval.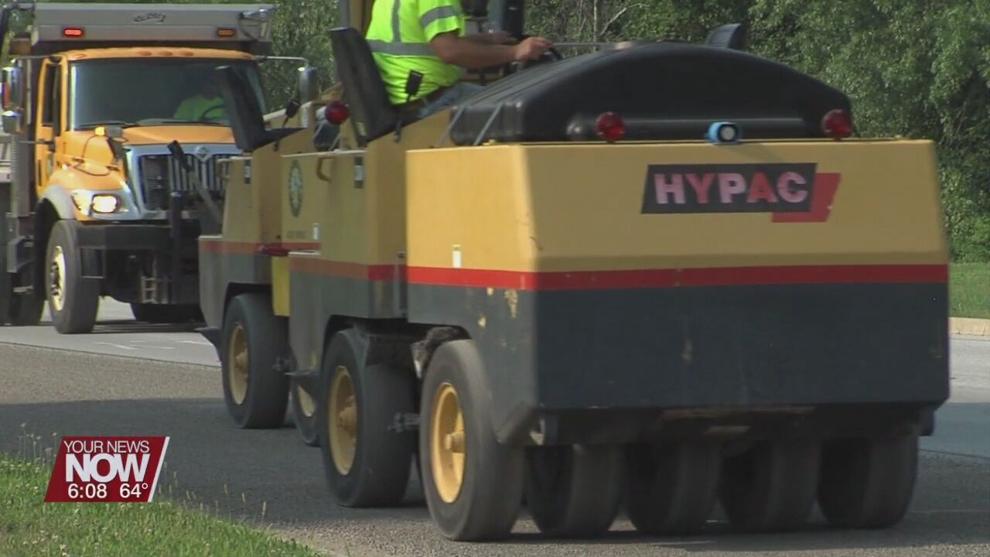 The final meeting was held with township, municipal, and county officials to answer questions about the proposal. There will be just over 15 miles of roads to be paved and nearly 60 miles of roadway to be sealed this year with a price tag of 2.4 million dollars. The pandemic has caused fuel sales to decrease by 12% leaving funds in a pinch. The permissive license plate fee enacted by commissioners in 2018 did however keep projects moving in 2020.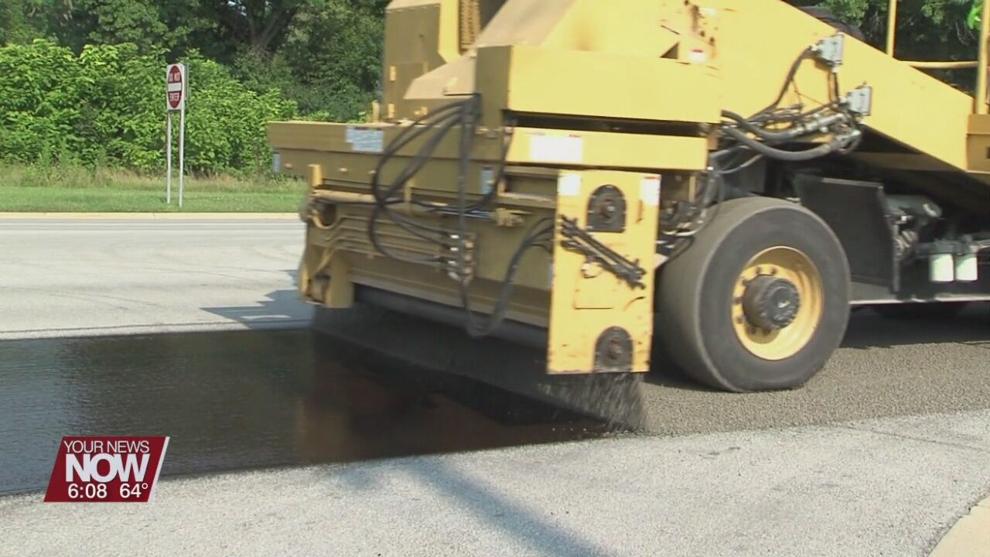 Allen County Engineer Brion Rhodes explains, "Those have been really beneficial in the fact that without that last year, we would really have been hurting because there was a huge drop in gasoline sales last year and that's where our funding primarily comes from is either gasoline tax or motor vehicle license plate fees."
Rhodes says cooperation is the key to keeping costs down as they work together on one bid for supplies in order to get a better deal.