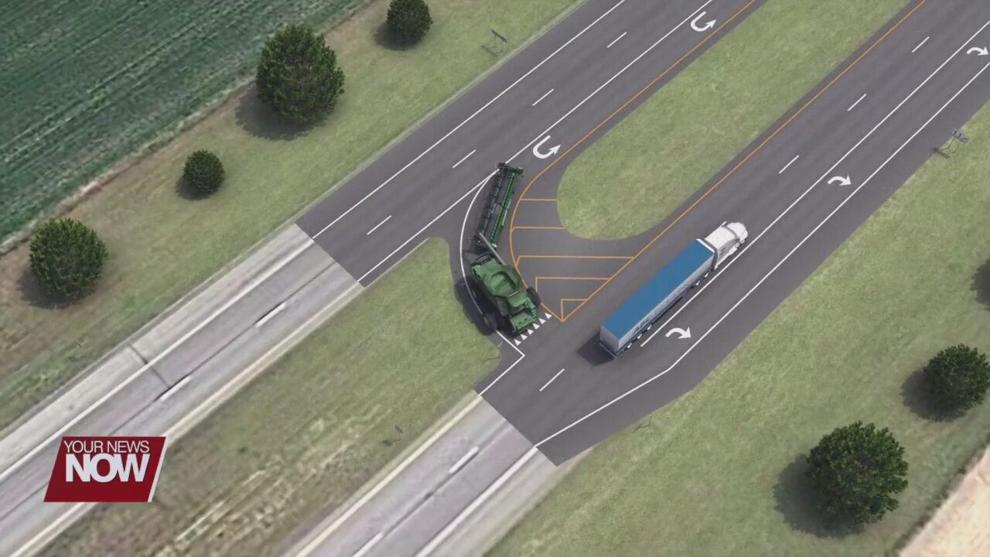 The Ohio Department of Transportation and the Ohio Highway Patrol announced a new traffic pattern for a commonly traveled area.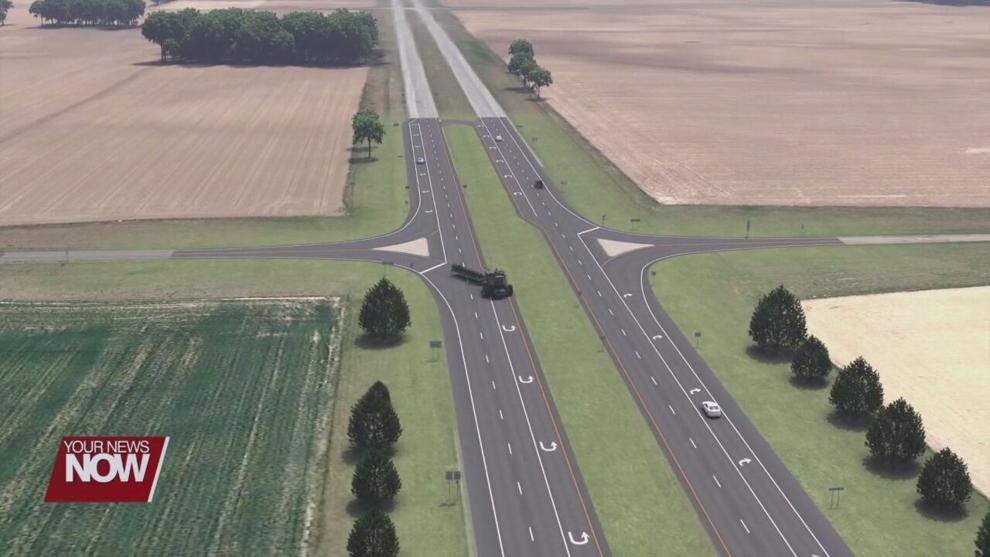 The restricted crossing U-turn (RCUT) will be the first of its kind implemented in Northwest Ohio at the intersection of U.S 30 and Thayer Road in Allen County. The new traffic pattern was needed after the Ohio Highway Patrol says that there was a concerning rise in traffic crashes in that area.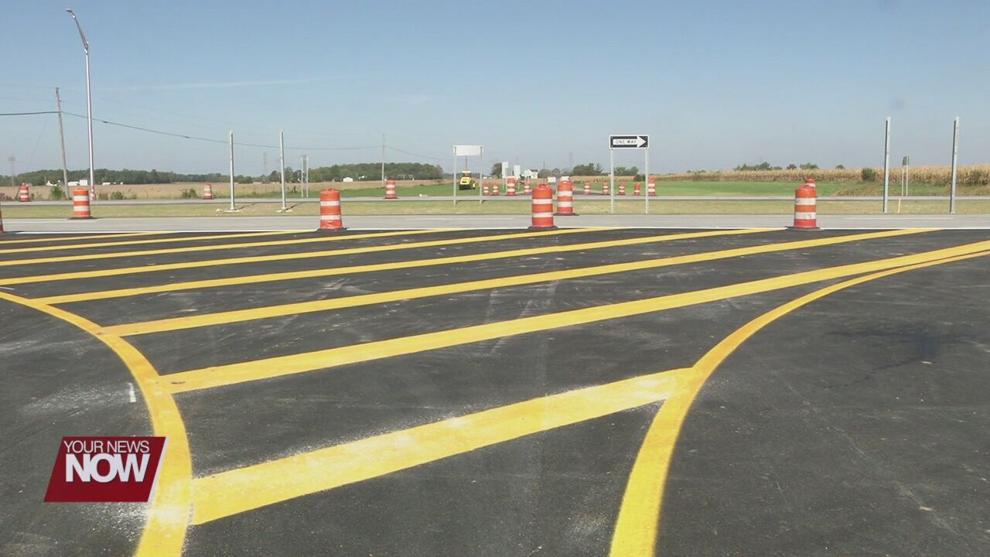 "I've been out on several crash scenes and we knew that given the amount of increased traffic with the Proctor & Gamble manufacturing facility, upping the traffic counts here as well for commercial traffic, we knew something needed to be done," said Lt. Tim Grigsby, Lima Post Commander at the Ohio State Highway Patrol.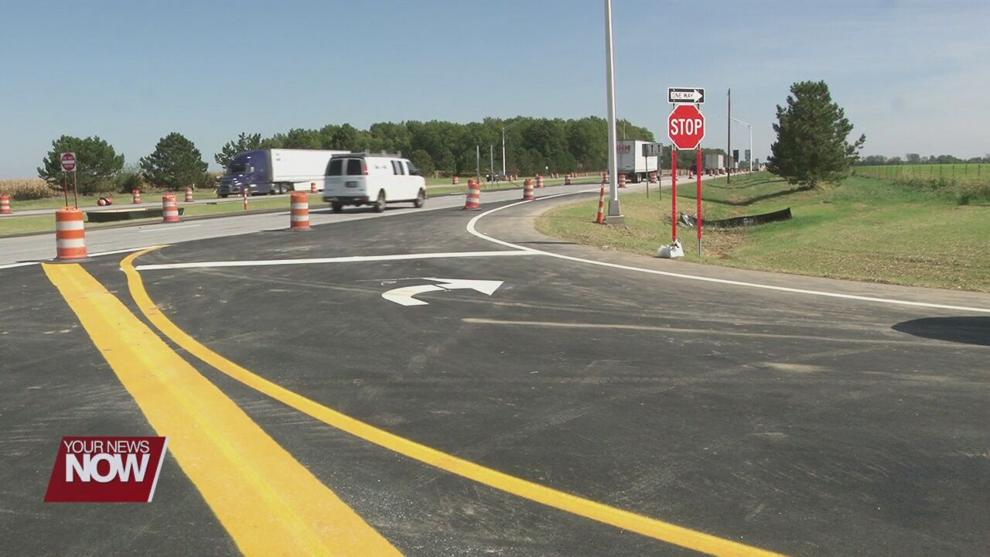 The RCUT will allow traffic to turn onto and from U.S 30 with more ease, with designated patterns improving overall safety and traffic flow. The Ohio High Patrol states that they were fully on board with the project, especially with the rate they were seeing accidents occur.
"A lot of them had the same theme," explained Grigsby. "Out of town drivers, not familiar with the area, and they had a lot of concerns that they had to take into consideration when traversing this. The GPS would route them through here... and like he said, there are thirty-three conflict points, we needed to reduce that."
And the implementation of the RCUT is expected to lower the number of fatal accidents and injury accidents.
"RCUTs similar to this a 70% reduction in fatal crashes and a 40% reduction in injury crashes," said Chris Hughes, Ohio Department of Transportation District 1 Deputy Director. "It's certainly not going to eliminate every crash... but it's certainly an improvement over what was here previously."
ODOT will be on scene at the intersection for final touches on construction. Thayer road at US 30 will remain closed until construction is complete.