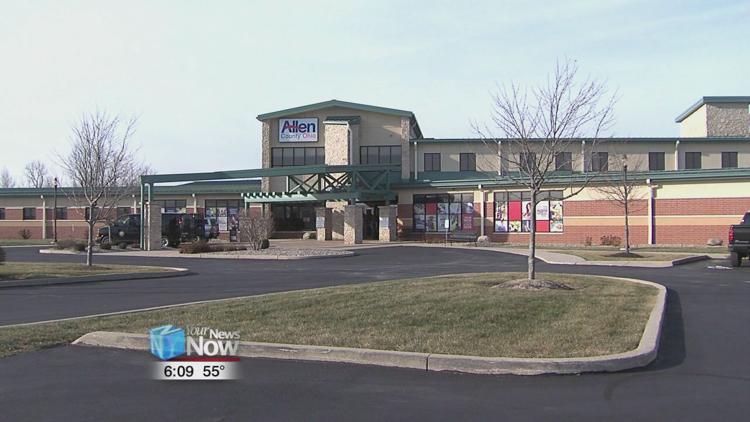 While their offices remain closed to the public, Ohio Means Jobs Allen County is finding new ways to assist the public.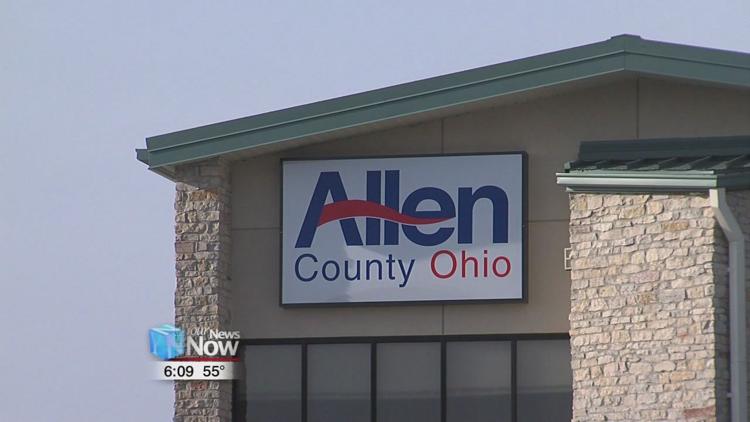 They are inviting clients that don't have access to WiFi to use theirs. People can park in the department's parking lot to go online to file for unemployment, apply for public assistance among other things. Ohio Means Jobs officials say they want to continue to serve the public the best way they can.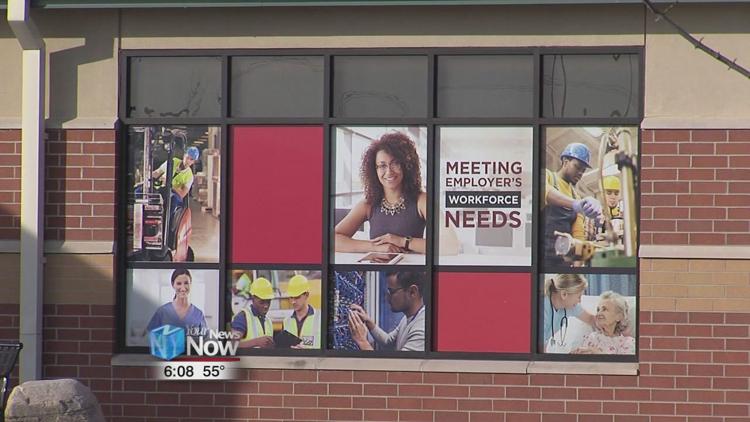 Executive Director Joe Patton says, "So we blanketed our parking lot in WiFi and it's operational during our business hours 7:00 am to 5:00 pm that way people can come in and pull in our parking lot. Of course, we are still not open to the public but you can utilize our WiFi to e-mail your caseworker, apply for some jobs, job search on Ohio Means Jobs Allen County, or communicate with your job coach that way to make it a little easier for the public."
Their office is located at 951 Commerce Parkway of State Route 65 near Interstate 75.