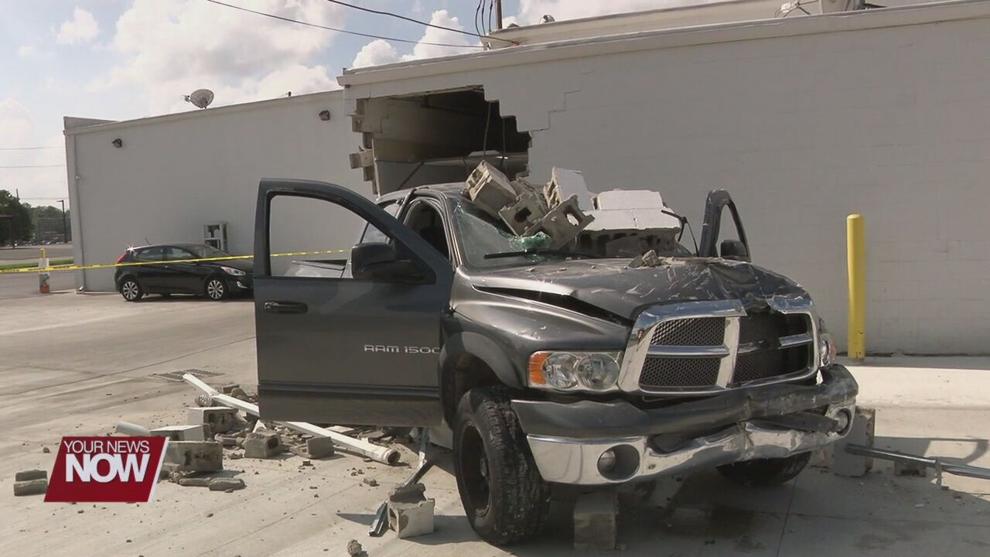 The Lima Police Department is investigating how a truck drove into a business on the west side of the city. The incident happened just before 1:30 pm Tuesday, in the rear of the strip mall at the corner of Latham Avenue and Cable Road.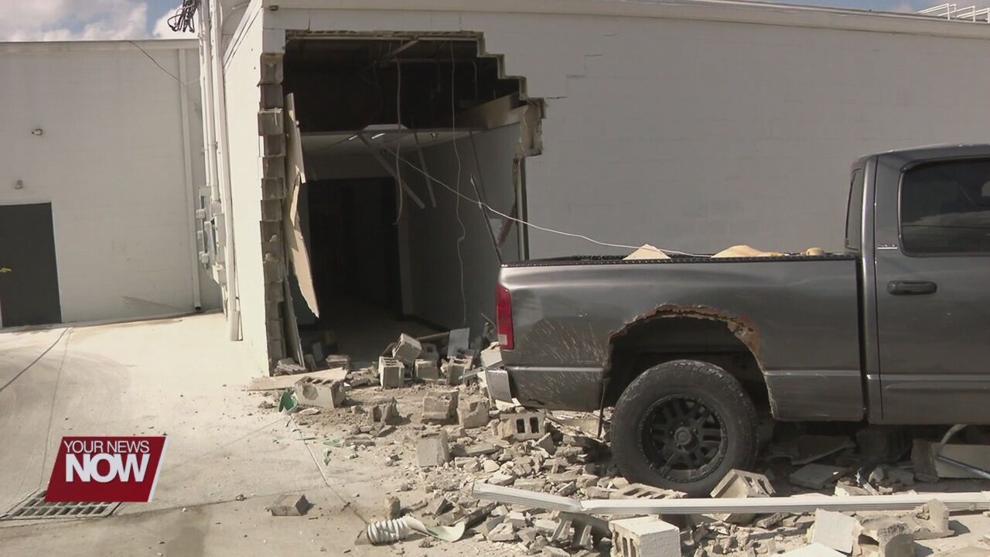 According to the police, the driver of the vehicle was in a drive-thru at the strip mall when another vehicle pulled up and a person that he has a history with got out and got into the pickup and began assaulting the driver. While this happened, the driver hit the gas and drove into the structure.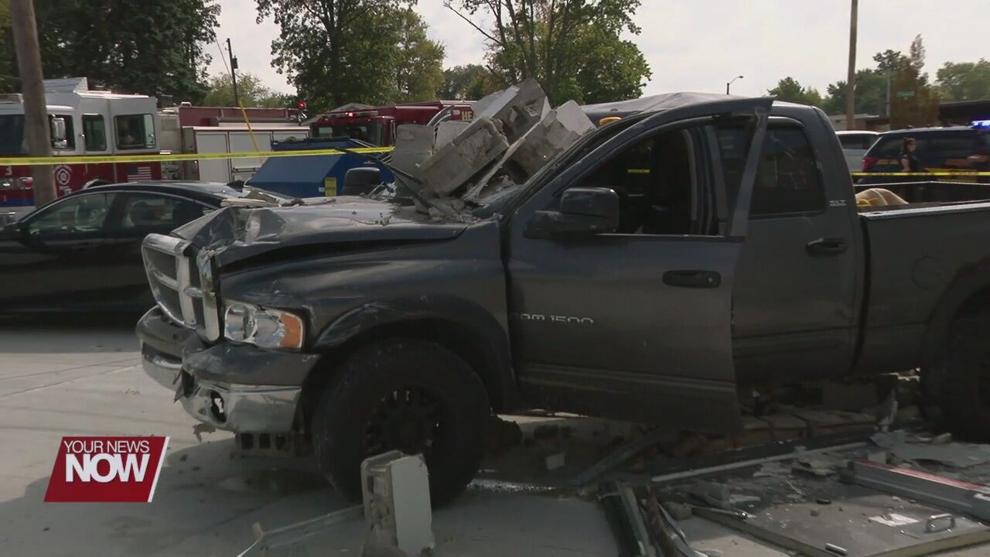 The assault suspect got out of the pickup and drove off in the other vehicle. The suspect and the driver of the getaway vehicle were later arrested on Irvin Road. No names were released by the police officials. The suspect has been charged with assault and aggravated menacing. The driver of the getaway car was charged with complicity. All are misdemeanor charges.