An Ohio senator recently made an appearance on 60 Minutes to discuss a bill he helped author.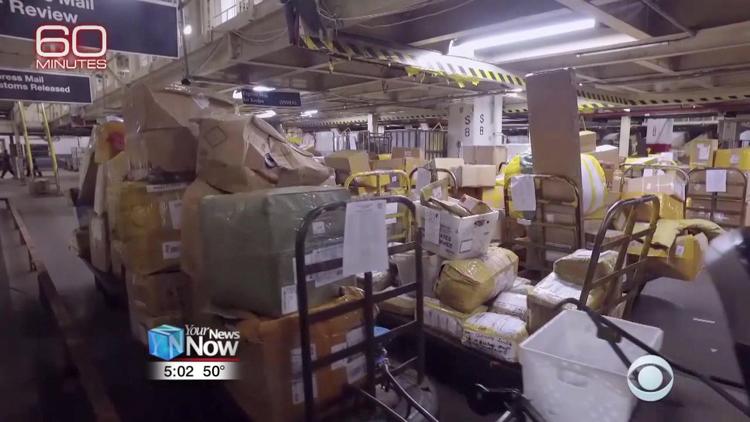 Sen. Rob Portman appeared on the broadcast as chairman of the senate's permanent subcommittee on investigations. He spoke of the Synthetics Trafficking and Overdose Prevention Act, which went into law in October, to screen packages from China to the U.S. Portman said law enforcement has said that is how most fentanyl reaches the country and Portman is frustrated with the United States Postal Service efforts. The act states 100 percent of packages be screened, but Portman said they are only screening about 76 percent as of January.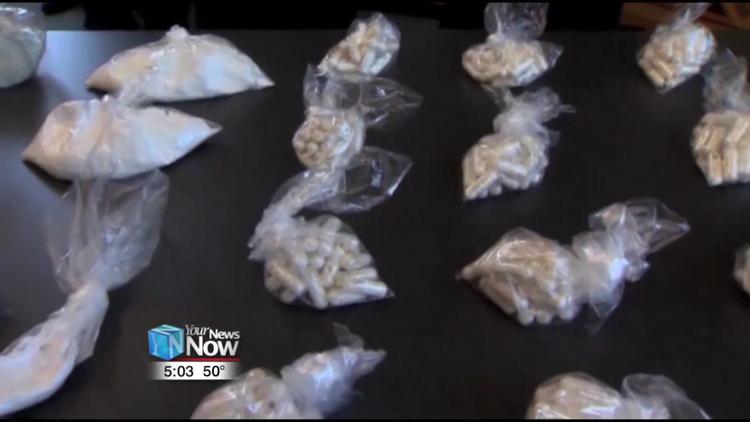 "It's causing, still, a lot of overdoses in Ohio," said Portman. "We're seeing some improvement for the first time in eight years. Fewer overdose deaths last year than the year before, for the first time in a long time. But in Allen County, in Lima and around the state, we've still got a huge problem. With drugs and specifically these fentanyl shipments coming in from China. And the post office needs to do more."
Portman said this aims to keep poison off the street or with the little that sneaks through, it will be higher priced. Fentanyl's inexpensiveness is why so much damage has occurred, he said.