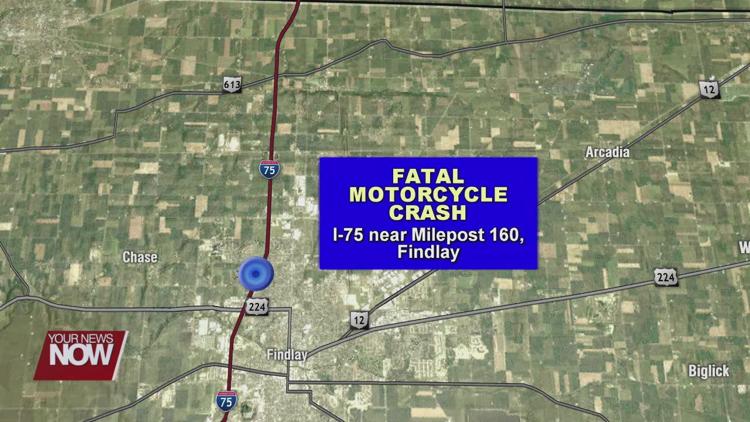 A Spencerville woman was killed in a motorcycle accident on Interstate 75 in Findlay Tuesday night.
The Findlay post of the Ohio State Highway Patrol reports that 60-year-old Julie Sheets was pronounced dead at the hospital. Her husband, 69-year-old Ronald Sheets received life-threatening injuries in the crash. Troopers say the Sheets were not wearing helmets.
The post reports around 8:20 p.m. Tuesday night, the Spencerville couple were southbound on 75 on their Honda Goldwing Trike when it went off the right side of the road, hit a ditch, and overturned ejecting both. The accident is still being investigated.