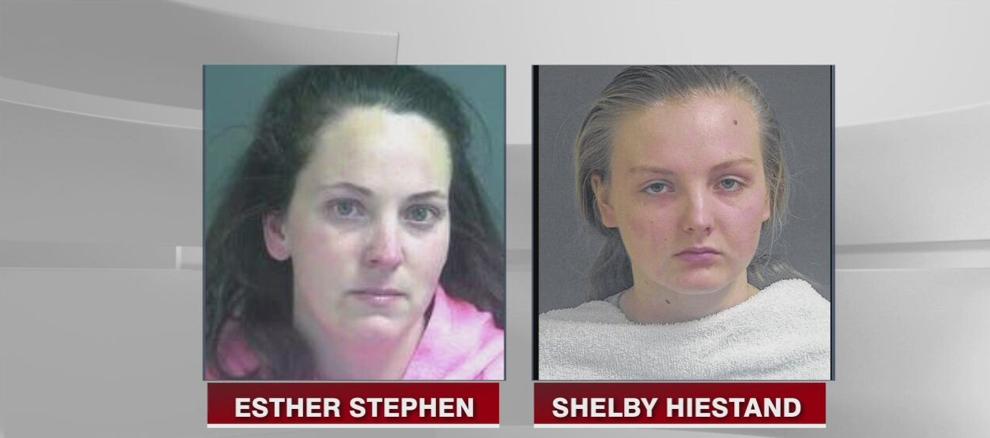 The second former Fort Recovery softball coach gets sentenced to 55 years in prison for an Indiana murder.
Shelby Hiestand was sentenced for her role in the shooting death of Shea Briar in January of 2020. Her co-defendant Esther Stephen also was sentenced to 55 years for murder in May.
Stephen and Hiestand were arrested in Jay County after Briar was found with a gunshot wound in rural Indiana in January 2020.  He died later at a Fort Wayne hospital.
Briar was the father of Stephen's young child and that she and Hiestand had conspired to murder Briar after he initiated court proceedings to get parenting rights with the child, as well as petitioned the court to change the child's last name.
A former Fort Recovery softball player, Hannah Knapke is also facing charges. Her trial starts in November.