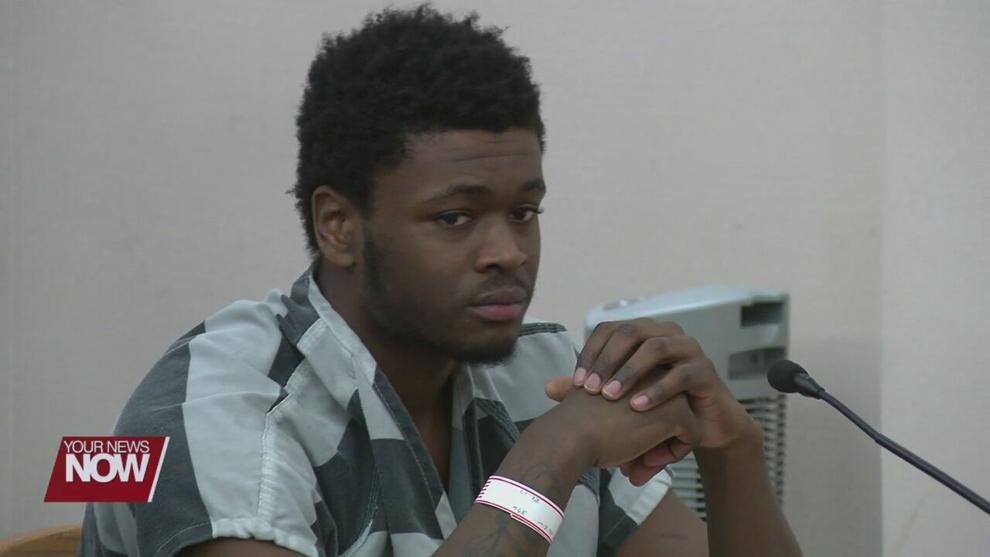 18-year-old Na'zier Howard pleaded guilty to two counts of Aggravated Robbery both with gun specifications.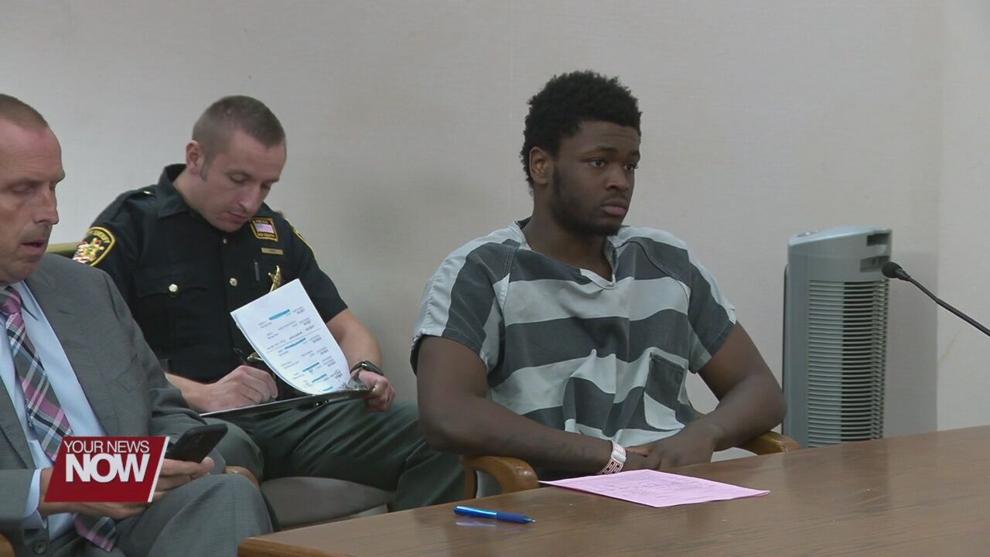 Howard and Juan Freeman III robbed Little Caesar's Pizza and Hermies Party Shop in January of 2020. Howard was offered a plea deal, where the charges for one of the two robberies would be dropped, and he would get a 14-year sentence.
Freeman was offered the same deal and turned it down and went to trial. He was sentenced to 28 years in prison after he was found guilty.