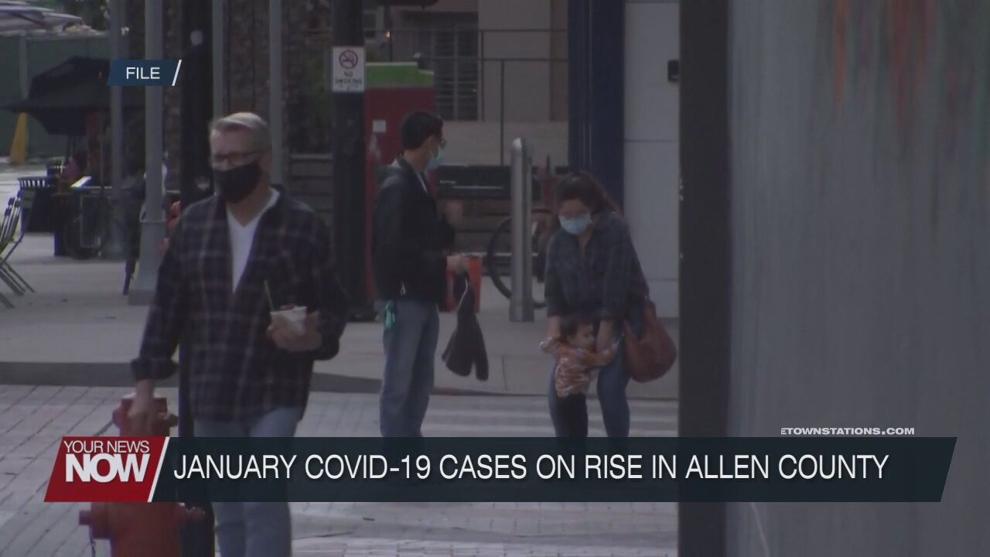 Allen County Public Health is expecting a surge of COVID cases as we progress through the month of January.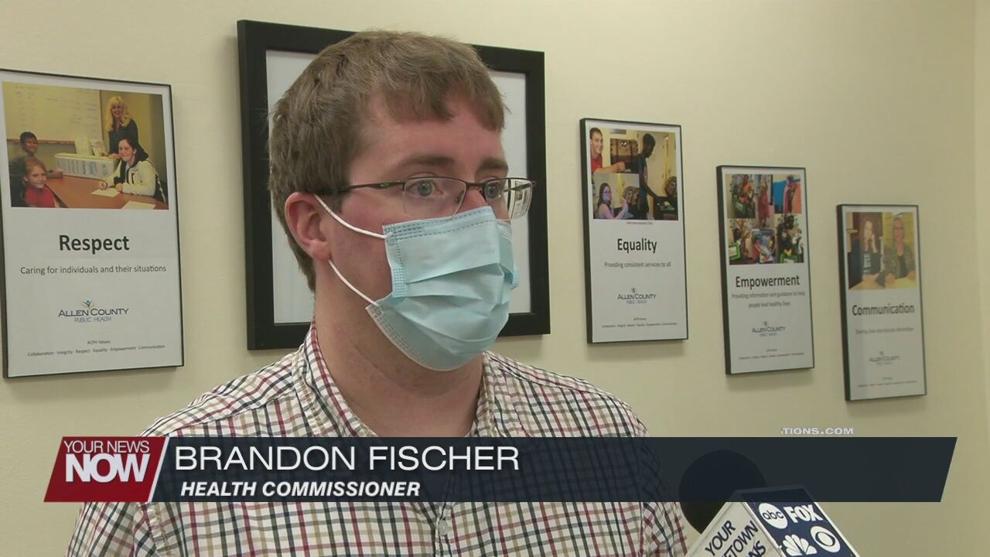 The omicron variant being a main point to the expected surge, and while there has not yet been a confirmed case in the county, the health department believes that the variant is already in the area. Residents are urged to practice precaution as these numbers continue to increase not only in the county but throughout the state of Ohio.
"We know that there's a lot more cases out in the community with shortages of testing and people not reporting positive tests, to sorta not realize those symptoms they have are COVID-19," stated Brandon Fischer. "So we do anticipate that we will have our highest number of cases for a month during the whole pandemic for the month of January as omicron spreads and way it goes through the community pretty quickly."
Allen County Public Health continues to remind residents that getting the vaccine as well as wearing masks are the best case to protect you from the virus.