Crime Stoppers and the Lima Police Department are still looking for leads in a summer shooting.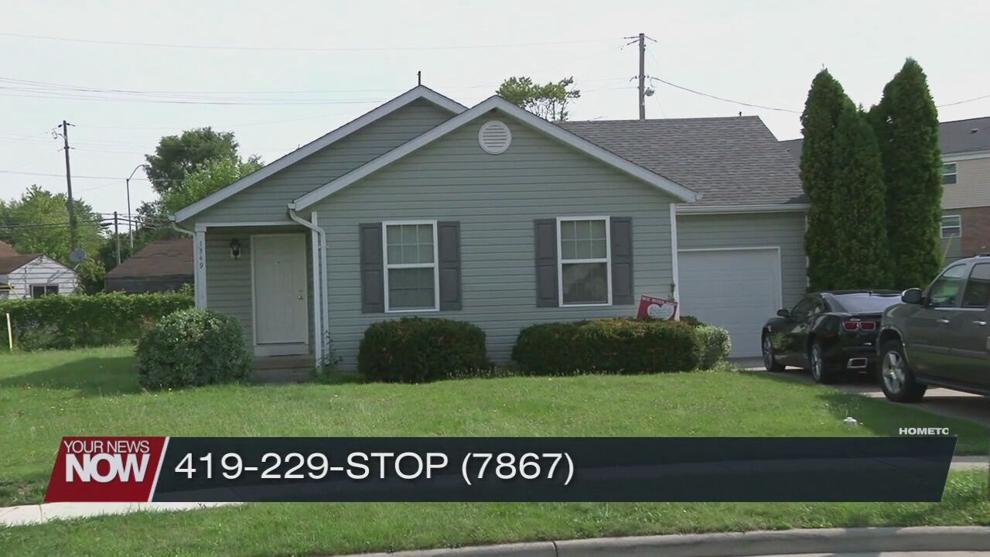 Crime Stoppers is offering a reward for tips that lead to the arrest of the person or people responsible for the shooting of Cory Clair on August 13, 2021. According to Lima Police detectives, Clair was ambushed from the bushes outside of a home in the 1300 block of Chestnut Street. Clair suffered from multiple gunshot wounds and was taken to the hospital to be treated for his injuries. Crime Stoppers is urging anybody with information about the shooting to call them. Tips can be made anonymously by calling 419-229-7867.
Media Release from Crime Stoppers: On 08-13-2021, at approximately 12:36 a.m., officer from the Lima Police Department were dispatched to 1349 Chestnut Street, in reference to 43-year-old Cory Clair being shot.  Upon their arrival, they located Mr. Clair suffering from multiple gunshot wound.  Anyone with information is urged to contact Crime Stoppers at (419) 229-STOP (7867).