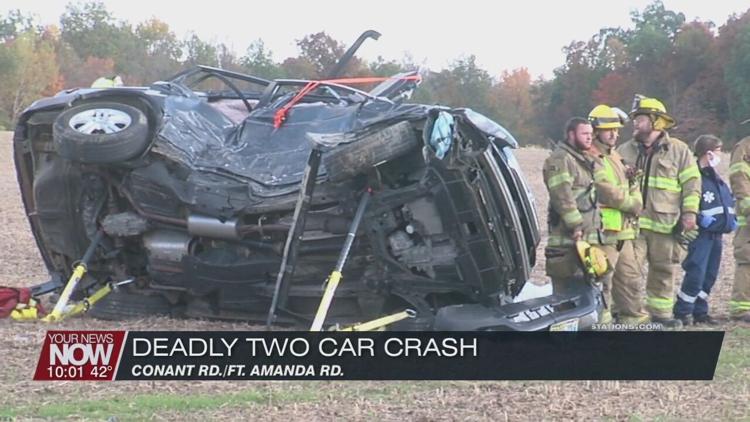 Your News Now at Ten: A two-car crash kills one driver and sends another driver to the hospital.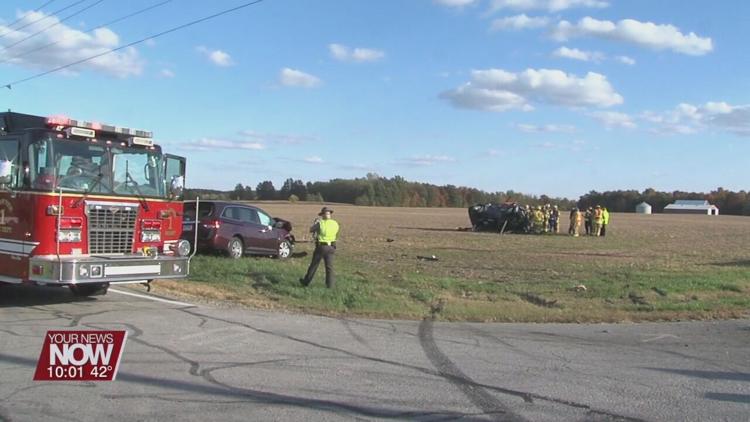 The Ohio State Highway Patrol says just before 5:00 p.m. Friday, the call came in of an accident on Conant Road and Ft. Amanda Road near the Auglaize and Allen County line.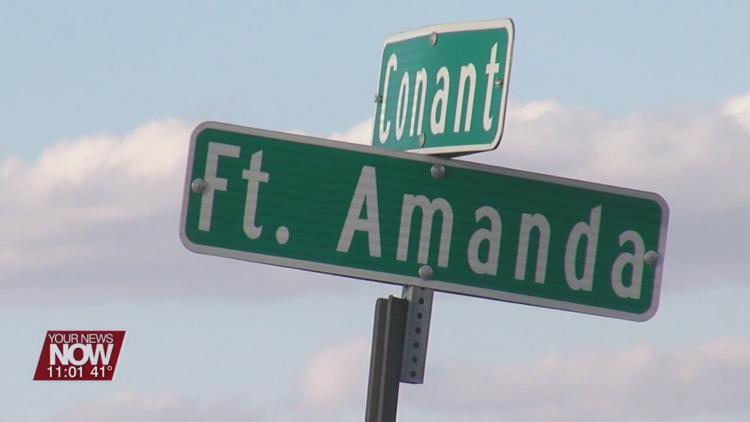 Law enforcement hasn't released much information to media yet but say the Auglaize County coroner was called in and one driver died. The driver in another vehicle was transported to St. Rita's with unknown injuries. Shawnee, Cridersville, and Spencerville fire departments responded.
Updated 11:55 PM Press Release from the Ohio State Highway Patrol: