The future of a Wapakoneta building is still up in the air after a fire in late December.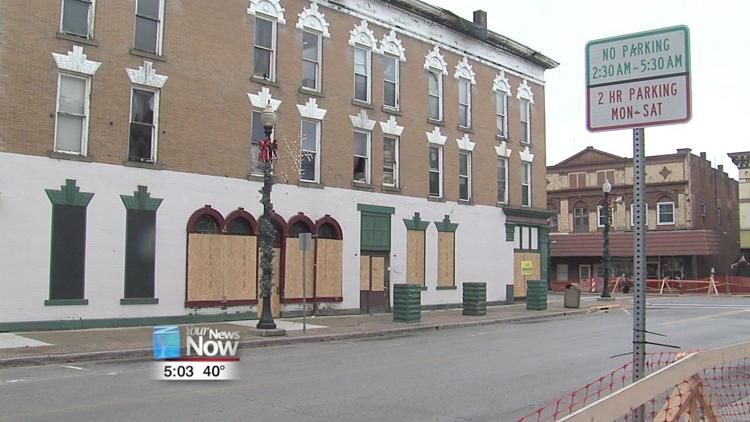 According to building owner Steve Walter, the options remain open for the 1 Perry Street location as investigations need to be completed before any decisions can be made. Walter added that the first priority for the building is to stabilize the exterior, so that the street below can be opened back up.
Back on December 23rd, several area fire crews fought the blaze at 1 Perry Street, and two dozen people were displaced because of the fire.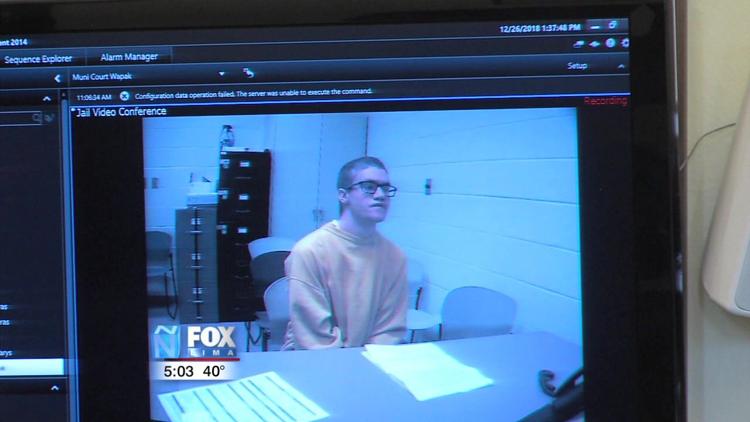 The accused arsonist in this case, 19 year old Westley Slaughter, has preliminary hearing Thursday afternoon in Auglaize County Municipal Court. He currently faces one charge of aggravated arson, a first-degree felony, and bond has been set at $500,000.