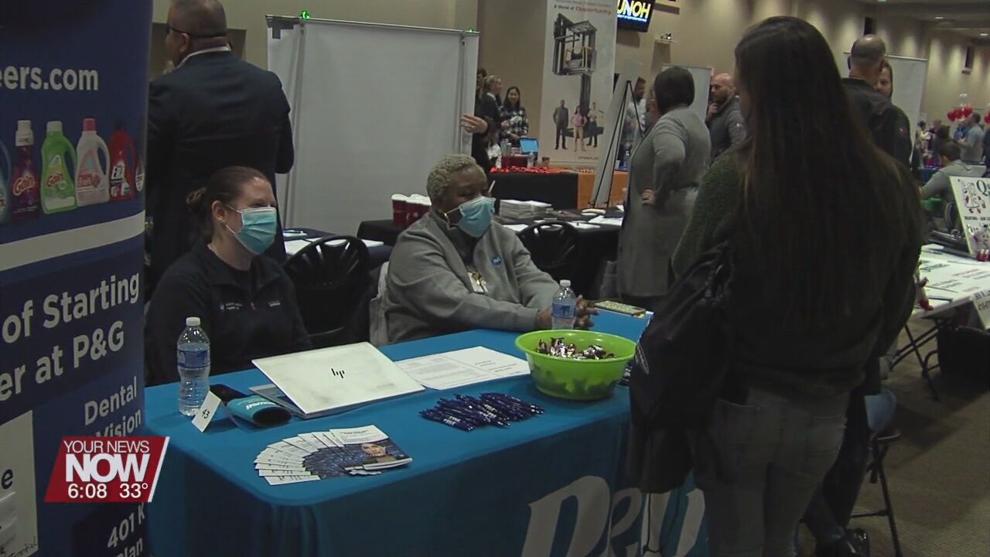 You couldn't tell there have been concerns about the "Great Resignation" that the nation has been facing as hundreds turn out for a local job fair.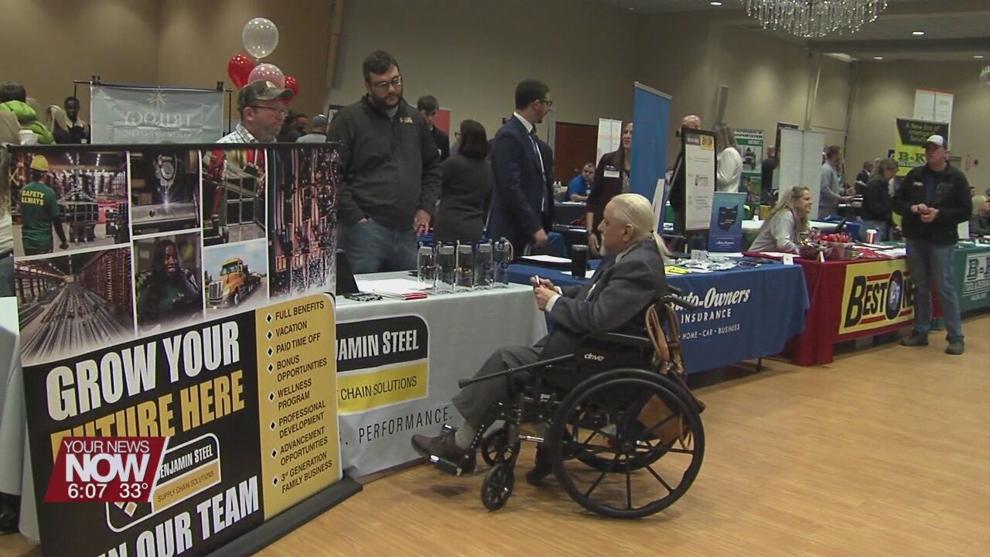 The University of Northwestern Ohio and Ohio Means Jobs Allen County joining forces to provided graduating students and the public a chance to meet face to face with local businesses. There were 70 booths that those in search of jobs could stop to try and find that perfect fit for them. Both those searching for employment and employees say formats like this do work.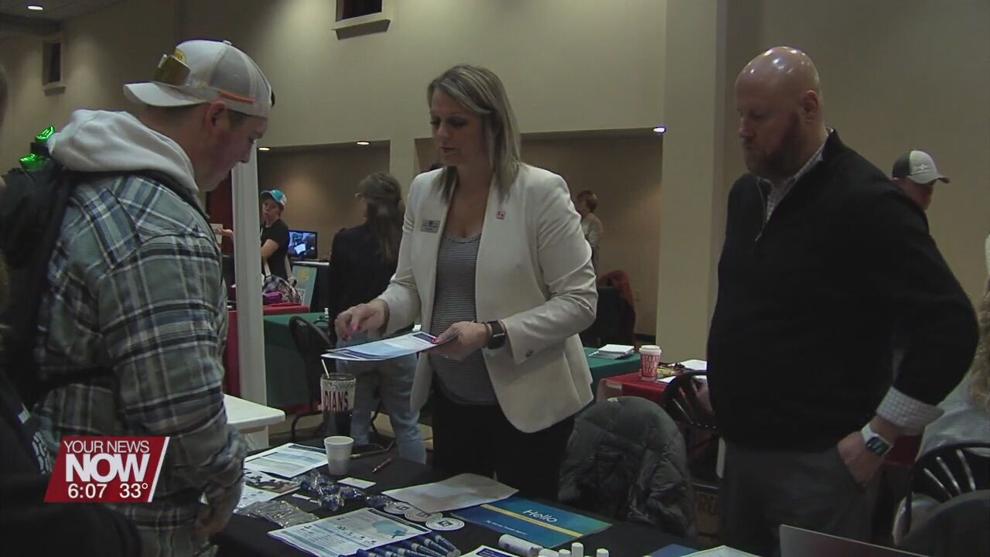 President of Quality Mechanical Services Bob Hare adds, "These job fairs are very important to us. It's a face to face, being able to actually see somebody and talk to them vs. going over the internet and being able to be exposed to this large of a crowd. It's a great thing. We're very happy to be here."
UNOH Senior Noah London says, "I came here because I heard there's a lot of good companies that are going to be here. It's a chance for me to kind of get my name out there and hopefully find a job in my field. I'm going to be an MBA major hopefully in financing. So, if I could find something in financing that would be great."
UNOH and OMJ Allen County have another job fair planned in May where they are opening up to area high schools and the public.