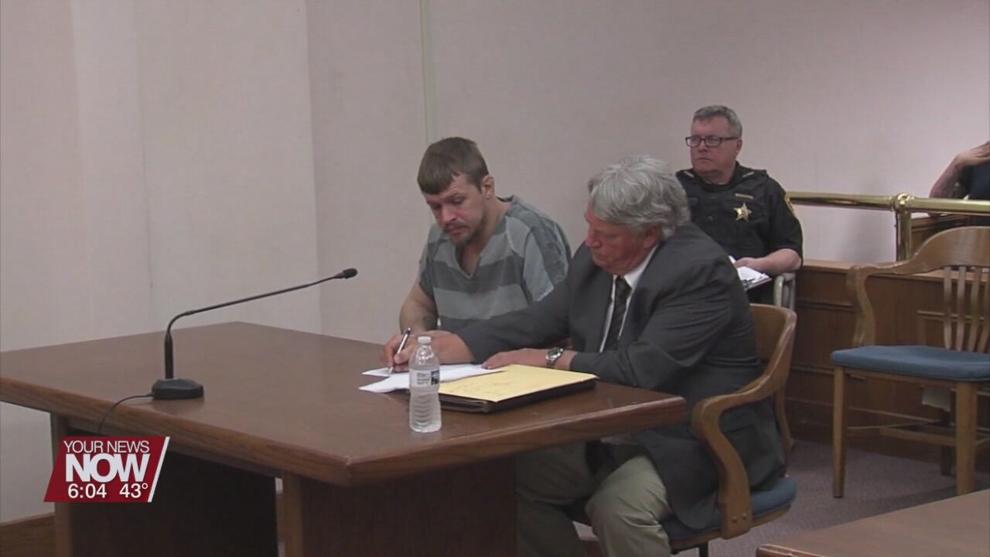 A Lima man who was found guilty of killing his girlfriend's son, will not get his appeal heard by the Ohio Supreme Court.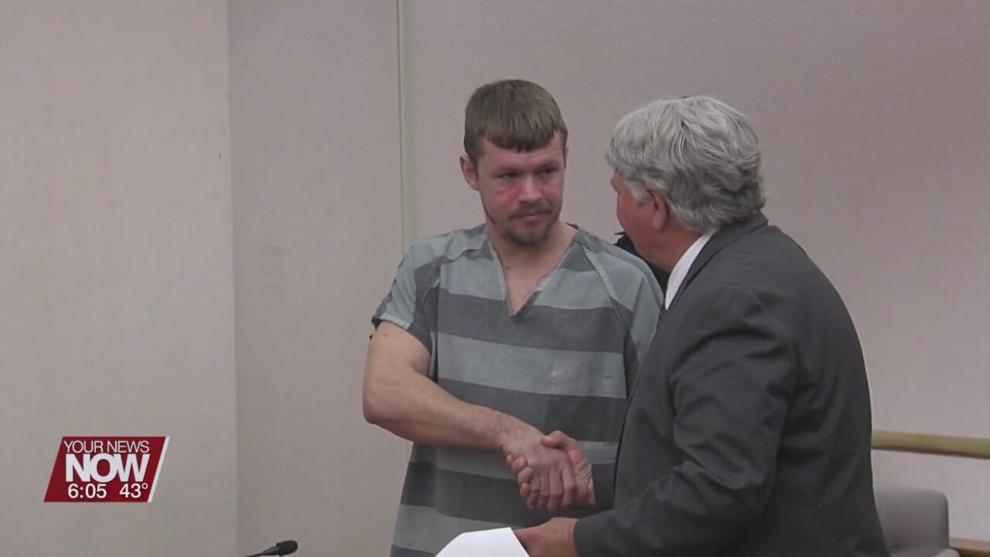 Gabriel Salyers was trying to get his case looked at again because he says his lawyer didn't get the experts needed for his defense. In 2019, Salyers was found guilty and sentenced to 31 years to life, for the death of 18-month-old Jaxxon Sullivan.
The Allen County Common Pleas court denied his petition for "Postconviction Relief" to reexamine his case, because he believed he had inadequate defense. The 3rd District Court of Appeals upheld the common pleas court decision. The appeal was presented to the Ohio Supreme Court, who decided not to even hear arguments on the case. Saylers is up for parole in 2049.