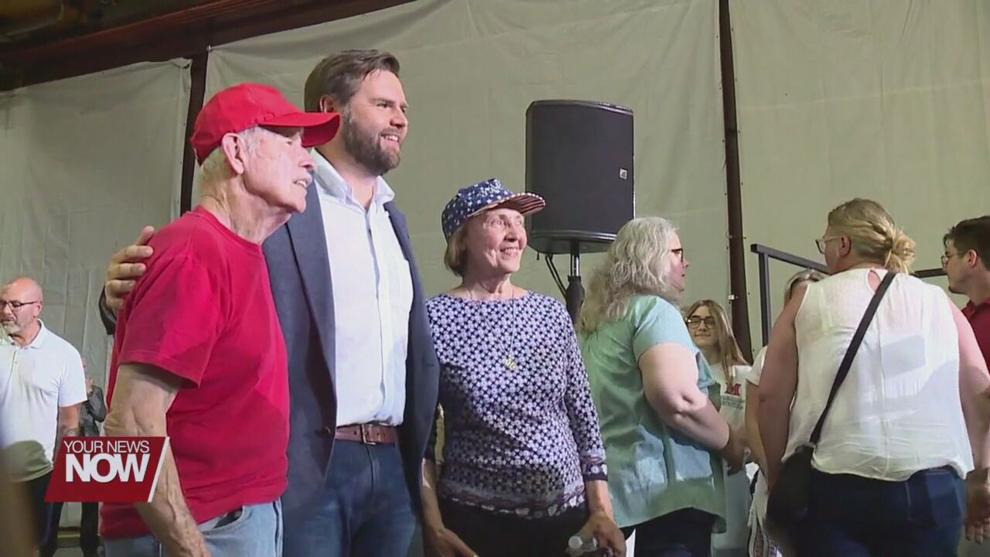 A Republican candidate running for the open 2022 Senate seat that will be left after Rob Portman steps down appeared in Lima on Thursday.
JD Vance appeared across West Central Ohio including Lima on Thursday. The Republican candidate for the U.S. Senate seat discussed a variety of topics that included voting, jobs, and more.
Ohio Senator Rob Portman announced plans to step down from his seat in 2022 when his current term ends. Portman made the announcement earlier this year.