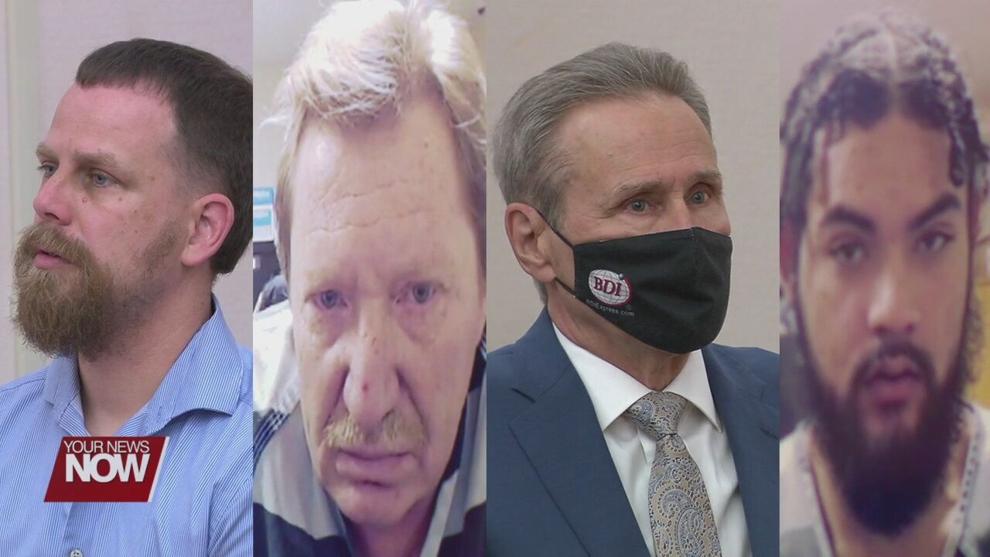 In Allen County Common Pleas Court, three individuals were arraigned into the court system, while one took a plea deal in his case.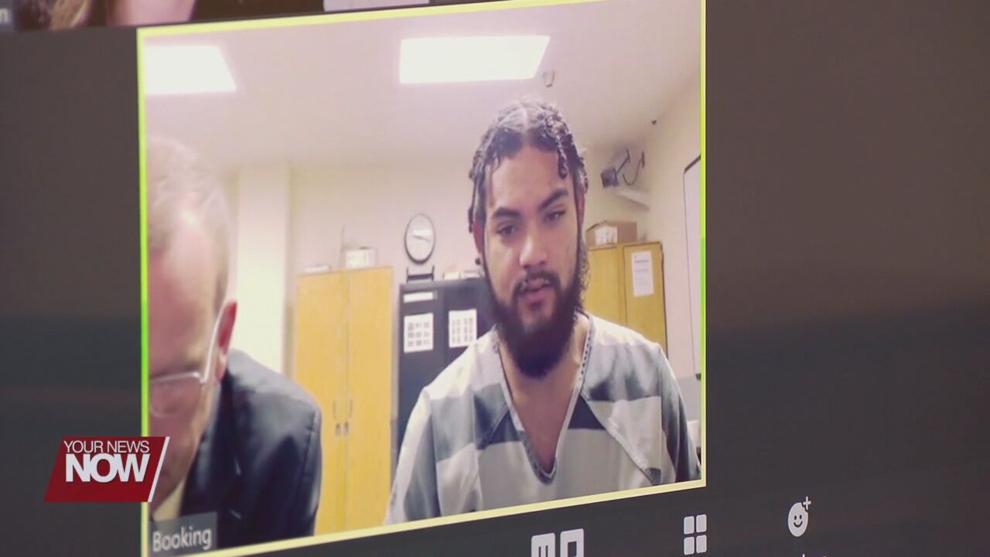 Romiere Hale was arrested back on April 13th of this year, after four-year-old Ma'Laya Dewitt was found unresponsive in her home located on North Elizabeth Street, she was pronounced deceased at an area hospital shortly after. Hale was indicted on eight counts of endangering children, one count of involuntary manslaughter, and one count of murder. Hale entered a plea of not guilty to all counts.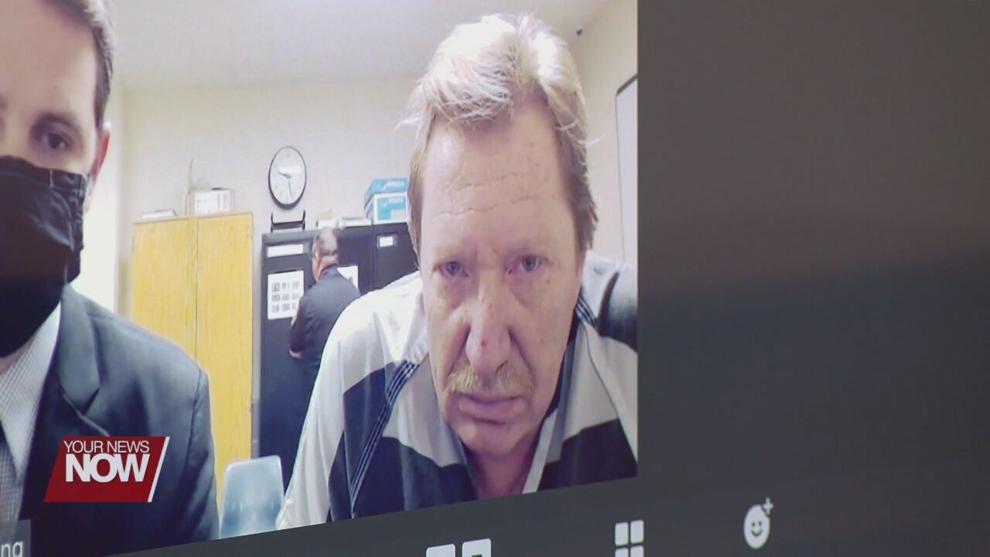 Jerry L. Spurr was also arraigned in court. His indictment stems from an incident in Delphos, where police say Spurr started a fire at 111 North Main Street. Spurr was indicted on two counts of aggravated arson. his representation entered a plea of not guilty by reason of insanity to both counts.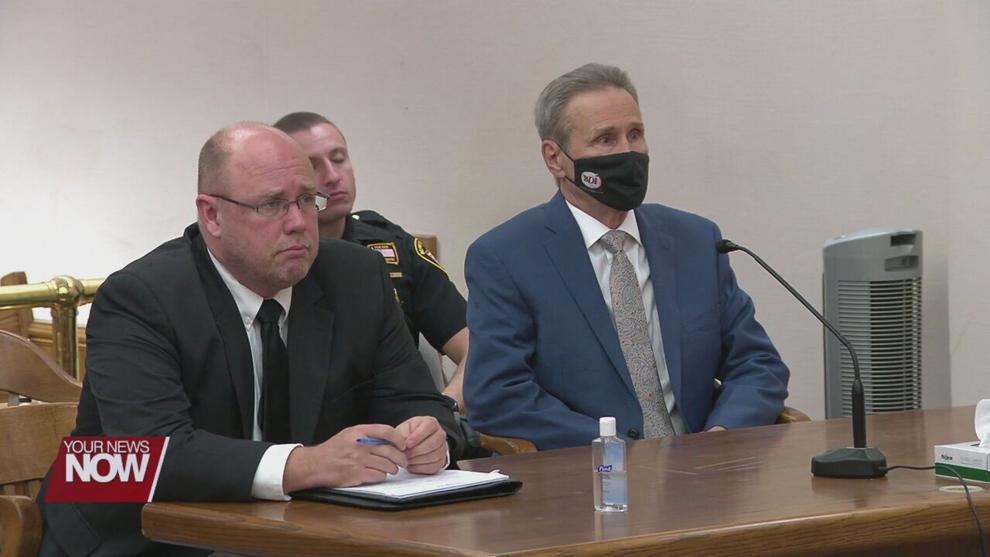 A former Lima Senior high school teacher and coach was indicted by the Allen County Grand Jury after allegedly having sexual contact with a student. Alan Kingsbery is facing one count of gross sexual imposition. The former teacher and coach entered a plea of not guilty to the charge. He also received permission to travel to Columbus to meet with his representation.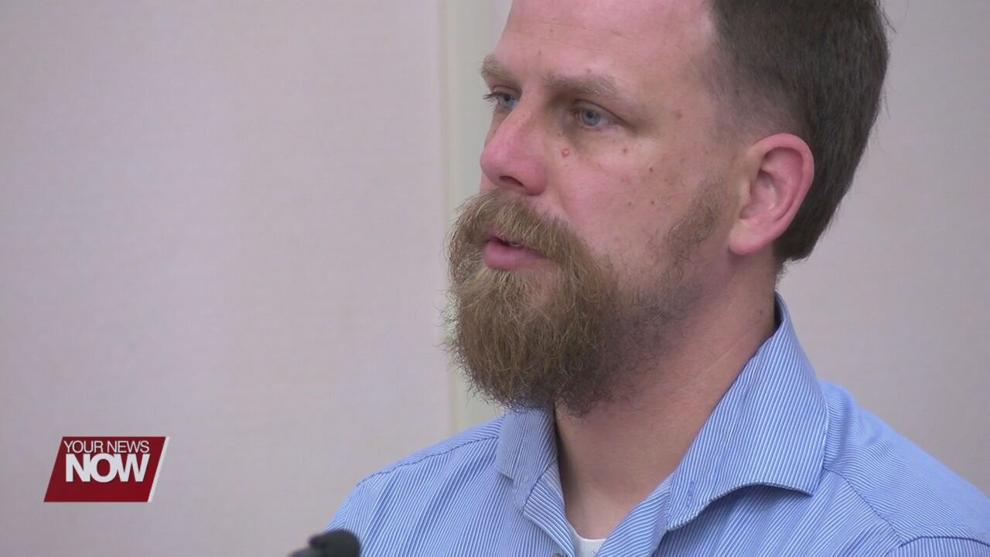 The final appearance in court was for a change of plea hearing for a former Lima police officer. Christopher Lemke is accused of unauthorized use of the law enforcement automated database back in May of 2020. Another incident with the law occurred three months later, where Lemke held his wife and children against their will, according to the Allen County Sherriff's Office. He was charged with a count of abduction. Lemke and his representation entered a plea deal with the state, which will see him plead guilty to three counts of unauthorized use of a police system, in exchange for the dismissal of all other charges. Lemke will also plead guilty to a bill of information of one count of disrupting public service, and one count of obstructing official business. A presentence investigation was ordered by Judge Jeffrey Reed. Sentencing for Lemke will take place on July 12th.